10Best Truck and SUV List Award Winners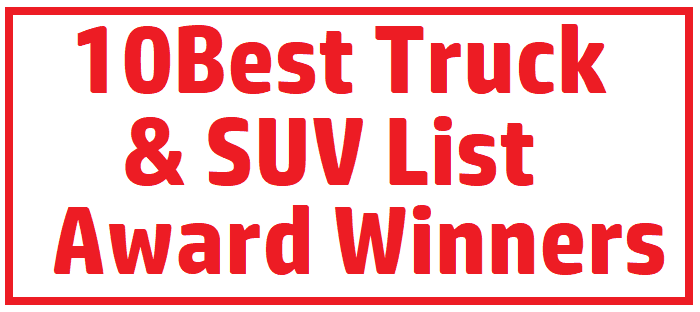 Mazda sure is starting off 2019 with a bang! Already, two Mazda vehicles have been named to Car and Driver magazine's 10Best Truck and SUV for 2019 list! The 2019 Mazda CX-5 and the 2019 Mazda CX-9 both earn spots on the list! Keep reading for details!
Standouts
This is the second straight Best Compact SUV honor for the Mazda CX-5, and third consecutive Best Mid-Size SUV crowning for the Mazda CX-9. Both of Mazda's SUVs stand out among their competition. They also exceeded judges' expectations of value. The CX-5 and CX-9 offered natural driving experiences, outstanding fuel efficiency, as well as excellent design and craftsmanship.
"The Mazda CX-5 provides luxury-grade interior refinement at solidly nonluxury prices; ride and handling that feel sized up from a Miata, rather than dumbed down for mass-market appeal; and an exterior that bucks the boxy conventions of its

segment in favor of something significantly more elegant. But most of all, there's the sense that the CX-5 was designed for people like us—people who love to drive."
Satisfying
The 2019 Mazda CX-9 was also lauded by Car and Driver for its driving dynamics and interior design.
"Nothing in this class can match the CX-9's dynamic competence. It's not even close, friends. If you need a three-row SUV, you will not find a better-driving, more satisfying one than the Mazda CX-9. Period. Take a gander at the flowing curves and taut lines of the CX-9. Inspect its tasteful adornment. Inside, you will find one of the most handsome arrangements of materials in the segment. A mass-market family vehicle needn't look and feel like a plastic storage bin. And you need not pilot a rudderless barge down the shipping lanes of middle age."
Call Beach Mazda
Want to learn more about these 10Best Truck and SUV award winning Mazda vehicles? By all means, give Beach Mazda a call today!