DNA Awards: Mazda Wins Two Awards!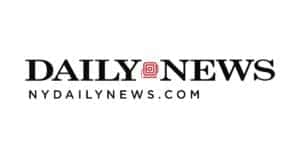 Have you heard of the DNA Awards? They are the New York Daily News Auto Awards. For this year, two Mazda vehicles took home DNA Awards. Chosen by the New York Daily News editors, the 2018 Mazda CX-5 took the award for best small SUV. The 2018 Mazda MX-5 Miata won best performance vehicle. Keep reading for the whole story!
DNA Awards
The winners of the DNA Awards best represent the "DNA" of a specific vehicle segment. According to a press release from Mazda, "The cars, SUVs, trucks and minivans that win DNA Awards not only contain the core requirements and characteristics necessary to credibly serve their expected functions, but they also reflect superior design, engineering, innovation, value and dynamism."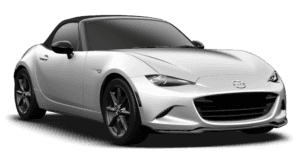 The Mazda CX-5 is Mazda's best-selling vehicle in the United States. As always, it offers competitive refinements and technologies. It easily completes with more expensive SUVs. New for 2018, the CX-5 offers better efficiency and performance with new cylinder-deactivation. This is amazing technology that reduces fuel usage by deactivating the two outside cylinders.
No Surprise
It's no surprise the 2018 Mazda MX-5 Miata won "Best Performance Car". If you own or drive one, you already know how amazing it is to drive. You'll be familiar with the rear suspension and how it's been re-tuned. It now offers better communication between the road and the driver. Now, you can get the MX-5 Miata in both a soft-top and as a roadster.
Do you want to see the 2018 Mazda CX-5 and the 2018 Mazda MX-5 Miata? Stop by or call Beach Mazda today. We have a great selection of these award winning vehicle on the lot right now! Our Mazda experts are ready and waiting to help you with your Mazda vehicle buying experience. Please do not delay. You seriously do not want to miss out!