How to Connect Your Smartphone to Your Mazda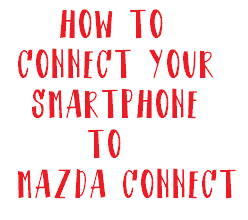 Mazda understands the importance of staying connected to our friends, family and to the world around us. That's why they made using MAZDA CONNECT so easy to use! Keep reading for details!
Simple to Use
The hands-free technology employed in the Mazda Connect makes it simple to use the system. That's also because Mazda Connect was intended to be user-friendly and doesn't necessitate you to have technical knowledge. The fact that it's so easy to use adds to driving safety. There are many features that can be retrieved from the Mazda Connect display screen, which includes maps, music and messaging.
Follow These Instructions
Here are the directions for connecting your smartphone or other device to Mazda Connect in your vehicle. It's a really easy process!
Enable Bluetooth on the device and make it discoverable.
Select "Settings" on the MAZDA CONNECT infotainment system screen.
Choose "Devices."
Select "Bluetooth" and then "Add New Device."
Select "Mazda" on your phone's list of available connections.
Confirm that the pairing code displayed on the MAZDA CONNECT screen is the same as the code displayed on your phone screen.
Your phone is now connected to MAZDA CONNECT.
This system allows you to operate your vehicle while enjoying hands free calling. This is a MUST in any driving situation. Mazda, and Beach Mazda, understand the importance of safety when driving your Mazda vehicle. MAZDA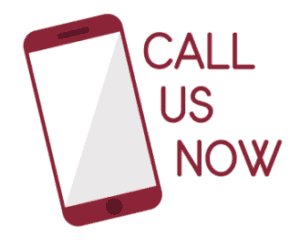 CONNECT is just one safety feature in the current lineup of Mazda vehicles. Of course, if you still need help connecting your smartphone to your Mazda vehicle, we are more than happy to help you. Just stop by Beach Mazda and we'll get you set up in no time flat.
Need More Help?
Stop by Beach Mazda today to get more info about Mazda Connect. Our expert sales team is here to answer any questions you might have about Mazda Connect. Want to test drive a new Mazda? We've got you covered. Stop by today!